20 April 2009 @ 06:49 pm
OH Joe!
I don't even know what to say, I'm speechless :D I guess he's getting more work?
Current Mood:

amused

11 April 2009 @ 07:01 pm
Sexy Joe Flanigan
Proof that Joe is tiny and really sexy in jeans and wow he has really big feet(mind in gutter, mind in gutter ;p), okay now I need to go through all the pics I can find of Vancouver and make tons of icons!
Current Mood:

relaxed

14 February 2009 @ 01:33 pm
Happy Valentine's Day!
Happy Valentine's Day or if your like me Happy Singles Appreciation Day! I have no idea what I'm doing today, nothing special I might go out with my sister later. Its a long weekend for me though so yay! Monday is Family Day here in Alberta so I don't have to go to work. YAY!
I came across this pic and I thought it was pretty hilarious, Joe is totally checking out Caldwell's ass at least that's what I see ;)
Current Mood:

blah

05 January 2009 @ 10:25 am
So sick.....
I am so frelling sick, it just hit all of a sudden. Headache, chills and so much nausea. So I'm staying home today, their have been too many times when I go to work sick when I shouldn't, so I'm going to stay home and rest.

In happier news, its Joe Flanigan's birthday today! yay! I still can't believe that he's like 7 years younger than my dad, no way my dad looks like that :)
Current Mood:

nauseated

16 December 2008 @ 09:57 pm
I would stare too....
okay, what do you think. don`t you think this extra is totally staring at Joe`s ass. I sure would...
So, I have an Aurora challenge going on at

lantis_icontest
right now. So fun, I love that episode.
Oh and I got cards from

spacegirlnz
and

shippyflo
, thank you so much!
Christmas is next week, help me please, pretty please. I can`t believe the year is almost gone.
In Icontest related news, for my new com, I think I need a name, is gate_icontest too lame, Idk. I suck at names, anybody have some good ideas for names. Oy, should I do a temporary header or make that for the first challenge, I really suck at banners.
Current Music: I`m too sexy--right said fred
Current Mood:

busy

30 March 2008 @ 05:18 pm
New Joe Flanigan Pic
Source:
Here
I got this from

wraithfodder
and it is a gorgeous pic of Joe Flanigan, I just had to post it.
Current Mood:

excited

26 September 2007 @ 07:42 pm
Stargate Atlantis Season 3 and A Dog's Breakfast Review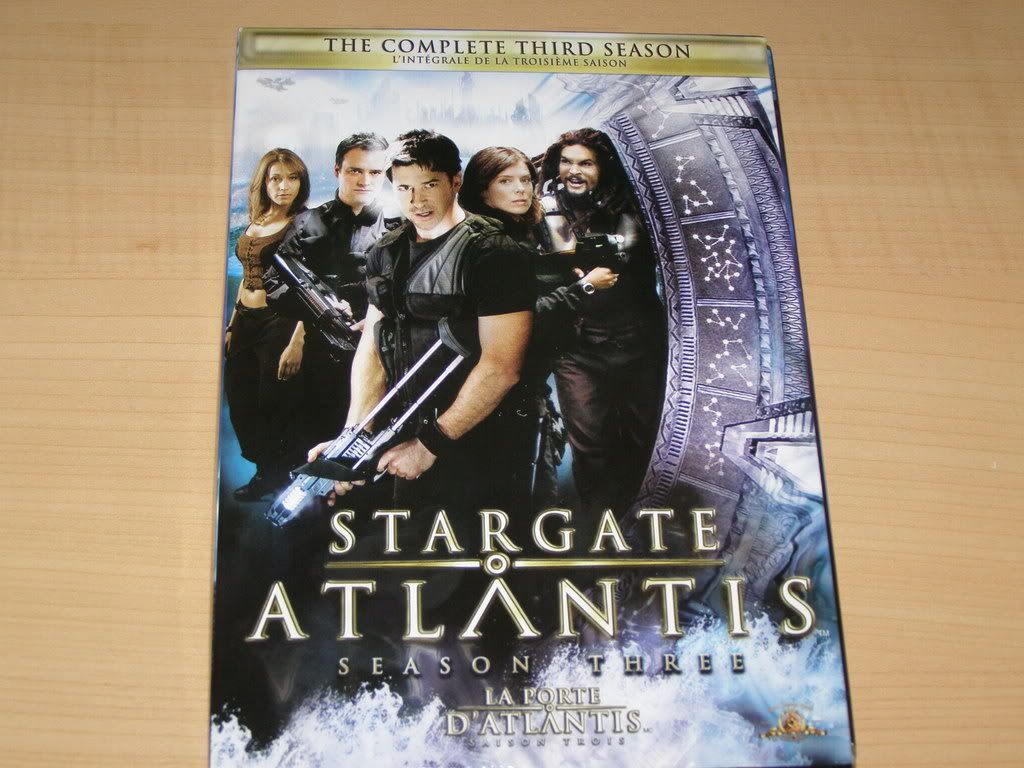 I finished watching Stargate Atlantis Season 3, that would include every single commentary. I still think the cover is butt ugly and it feels like were missing something with no actor commentary but its still my favorite season. I thought the commentary was going to be boring, but for the most part it was actually pretty interesting. Best comments I would have to say is in one of the scenes where Joe Flanigan is golfing he almost hits one of the crew guys and Martin Gero says "its okay, he's a tv actor. We can cover up his murders." Another thing which is hilarious is that in the episode The Game, David Hewlett actually took home one of the pictures of himself and it is now hanging outside his house on a flag pole.
Slight Spoilers under the cut for A Dog's Breakfast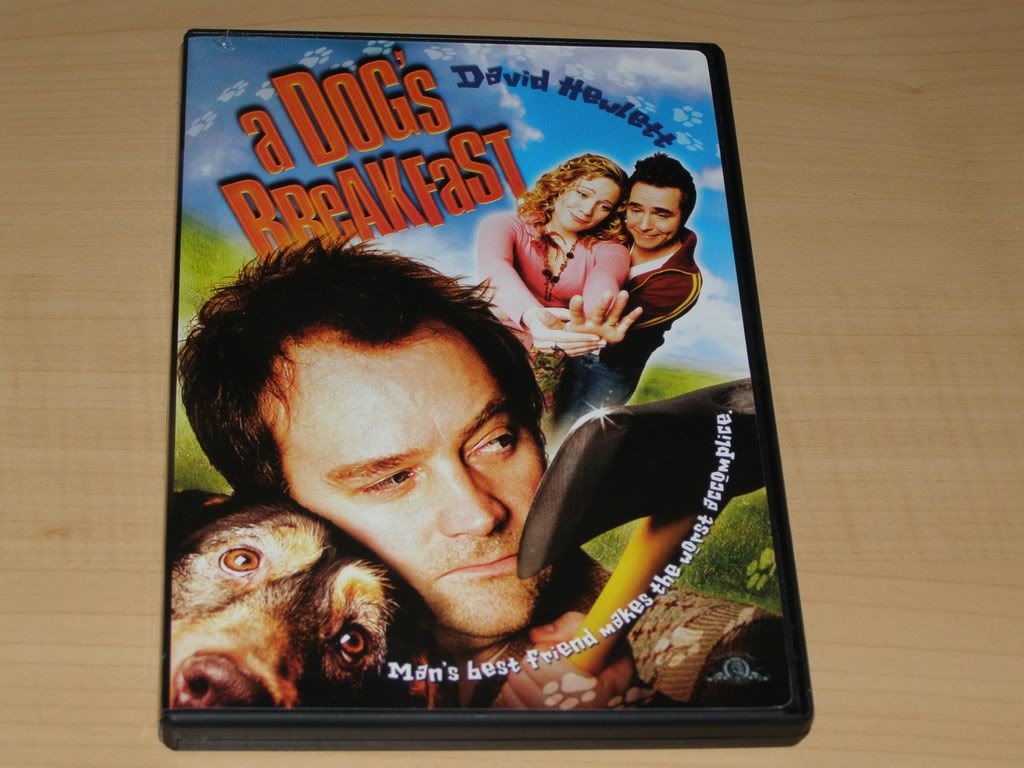 Current Mood:

lazy

07 September 2007 @ 08:19 pm
Some DH and JF Cuteness
According to
Gateworld
David Hewlett's Movie ADB, and Stargate Atlantis Season 3 is being released on Sept 18th, David is also going to be a dad the same week (that sure is some good timing!). Also in a weird coincidence Sept 18th is the day I get my widsom teeth removed.
Some cuteness overload fom
Joe M's blog
:
David's owl impersenation, so cute!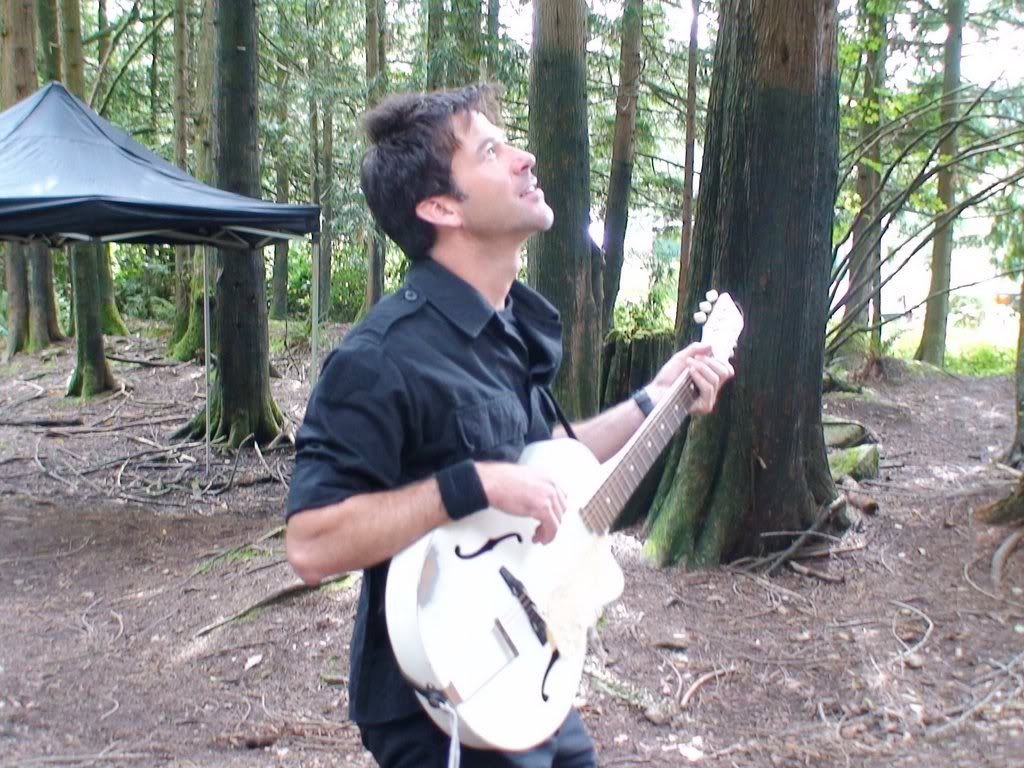 Joe serenading an owl, words can not describe how
hot
adorable this is!
Also, WTF LJ. Work Right, it's taking me like six times to post this.
Current Mood:

aggravated